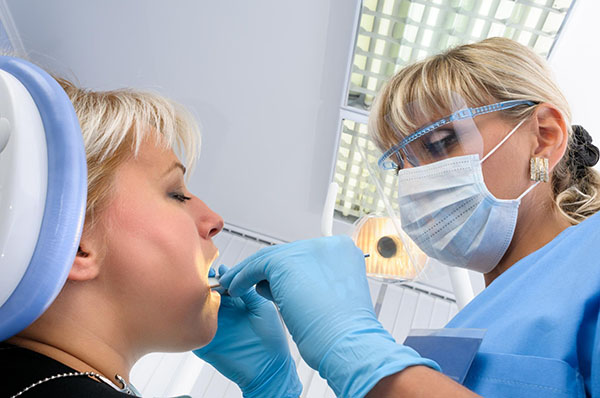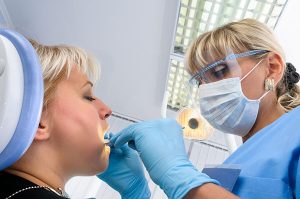 Oral sedation is one of the most popular methods used in dentistry to ease the fears patients have when visiting their dentist. People certainly get anxious before a visit as they mentally picture the examination, the drill, and needles.
This type of sedation involves taking medication to relieve dental fear and anxiety. The treatment is also called sleep dentistry, but the patient remains conscious and capable of responding to the dentist's requests during the procedure.
At Cardiff Dental, we can prescribe an oral sedative if you don't elect to use inhalation sedation (laughing gas) for your dental treatment.
How Oral Sedation Works?
Oral sedation works in two ways:
As a sedative to make you feel sleepy
As a type of medicine to relieve anxiety
Though oral sedatives contain both agents, the levels will differ based on how it is administered. Oral Sedation can range from light to moderate. Your dentist will decide what type of medication and dosage is suitable for your situation.
Qualified Candidates for Oral Sedation
There are some benefits a patient can get from oral sedation. This type of sedation may be for you if you fall into one of these categories:
If you have extreme fear or phobia of dental visits
If you suffer from anxiety that affects your behaviour in the dental chair
If you experience a gag reflex
If you experience side effects from novocaine
If you need a lot of dental work in one appointment
If you haven't been to the dentist for a long time
If you are afraid of needles
Conscious Sedation Options at Cardiff Dental
Don't put off your dental care because of fear and anxiety. If you are not comfortable with dental appointments and treatments, you can talk with your dentists at Cardiff Dental, and we will be more than happy to make your experience as relaxing and stress-free as possible. For more information about our conscious sedation options, contact us on (02) 4954 6888 today!
Our Special Offer
At Cardiff Dental in Cardiff, our goal is to make quality dental care affordable. We encourage you to take advantage of our latest offers. To find out more, visit our special offers page or contact us now on (02) 4954 6888 or make an appointment online.