Children's Dental Emergencies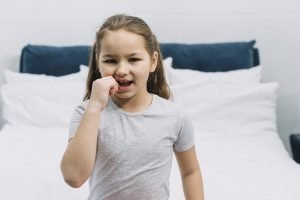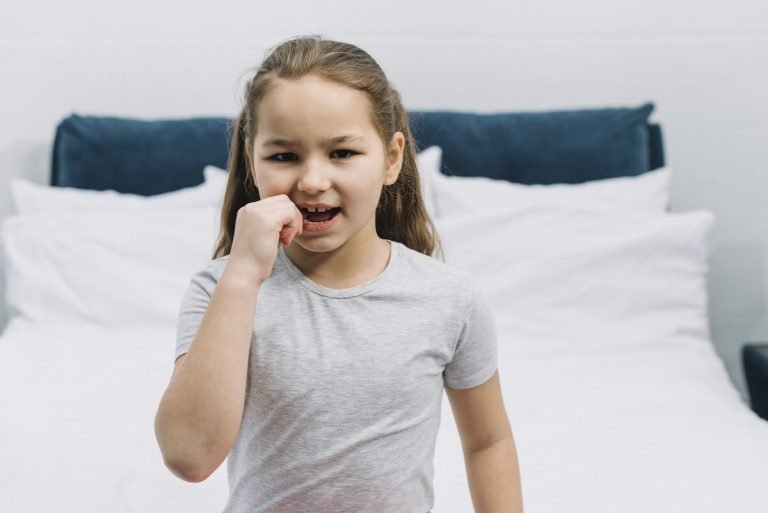 When your child experiences a dental emergency, seek dental attention immediately.
Postponing treatment can lead to unnecessary complications and lead to more complicated treatments.
Our emergency pediatric dentists offer warm care in a child-friendly environment.
We understand that many children are anxious when visiting the dentist, so we strive to make every child feel safe and comfortable during the treatment procedure.
If you have a feeling that your child is suffering from oral pain or another dental emergency, please contact your Cardiff dentist to schedule treatment as soon as possible.
Tips on How to Deal with Common Childhood Dental Emergencies
Accidents can happen anytime and anywhere. Falling off a bicycle, getting hit in the face with a ball, or just biting down into a hard candy can cause broken or lost teeth.
Knowing what to do when a dental emergency happens can mean saving a child's teeth before any serious damage to their smile and their health.
Know the steps to take by preparing before an accident takes place.
Dentists typically accommodate patients with emergencies only during office hours, so it is important to talk to your dentist about where to go for after-hours emergency care.
Your Cardiff dentist will provide you with an alternate phone number or the location of an emergency dental clinic in your area.
Have this information available – post it on your refrigerator or store the number in your cellphone.
Here are some tips on how to deal with common childhood dental emergencies:
Contact your Cardiff dentist immediately. If there is bleeding, rinse the mouth with water and place clean gauze in the socket.
Apply a cold compress on the cheek to reduce redness and swelling. Keep the child relaxed instead of looking for the tooth – temporary teeth should never be replanted.
Never try to reimplant the tooth into the socket – you may damage the permanent teeth growing underneath.
Locate and secure the tooth in a safe place. Rinse it gently in cool water; do not scrub it or use soap.
If possible, gently place the tooth in the socket and hold it there with clean gauze or a washcloth.
If the tooth doesn't fit in the socket, or if you think the child may swallow the tooth, place it in a container of milk. Bring the child to immediate dental care.
Chipped or broken tooth
If your child is bleeding or in pain, contact your Cardiff dentist immediately.
A quick response can save the tooth, prevent infection, and reduce the need for more complicated and expensive dental treatment.
Wash the mouth with water to remove bits of the broken tooth that may be ingested and apply a cold compress to reduce redness and swelling.
If you can locate the broken tooth fragment, bring it to the dentist.
Children's Dental Emergencies in Cardiff
If your child experiences a dental emergency, please call your Cardiff dentist as soon as possible. We will make sure to accommodate your child and provide an immediate solution.
Your doctors at Cardiff Dental can help keep any dental issue under control. We will educate you about dental emergencies and the things you can do to avoid them.
Same Day Emergency Appointment Available!
At Cardiff Dental, we make quality dental care affordable. We encourage you to take advantage of our latest offers.
Children's Dental Emergencies in Cardiff
For children's dental emergencies, contact us on (02) 4954 6888 as soon as possible.
We are located at 30 Veronica Street in Cardiff.