CONTACT US
We'd love to hear from you! Call us on (02) 4954 6888 today!
COVID-19 Update
ADA has passed level 3 restrictions across all dental practices in Australia. In response to that, to protect the community, all patients and staff, Cardiff Dental will be implementing the restrictions immediately.
In accordance with current restrictions, Cardiff Dental will be only seeing patients in pain and will only be performing pain-relieving procedures until further notice from ADA.
Dr Bagapalli will be available on phone for teleconsultations during this period of restrictions to address individual dental needs and queries. Please call our regular number to contact us (02) 4954 6888
As always, we are thankful and grateful to our community for being with us and now at this time of crises, we will do our best to keep our community safe and best provide our services in the safest environment.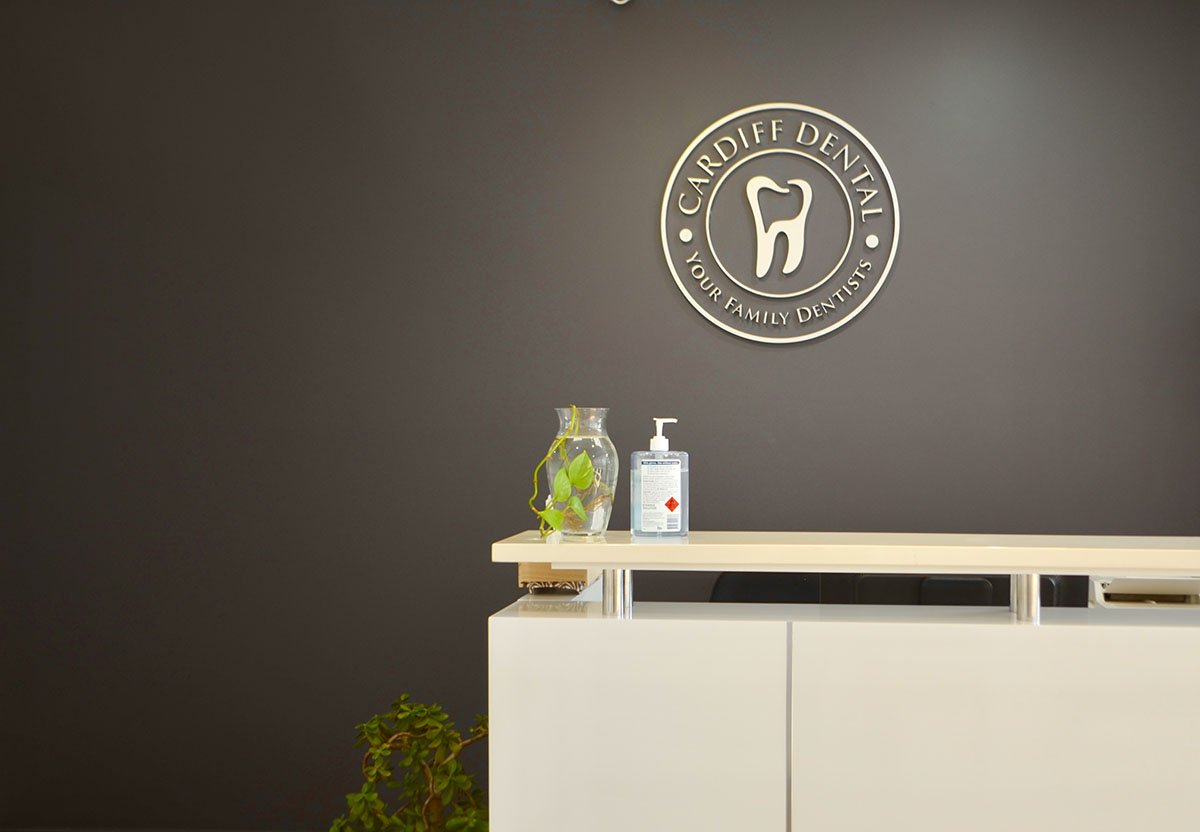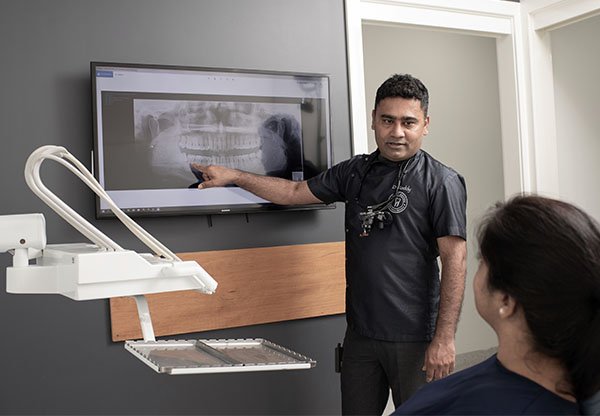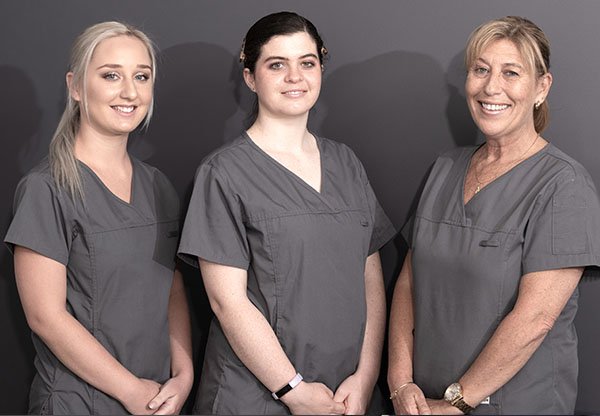 OPENING HOURS
Monday 9:00AM - 5:00PM
Tuesday 9:00AM - 7:00PM
By appointment only after 5pm
Wednesday 9:00AM - 5:00PM
Thursday 9:00AM - 5:00PM
Friday 9:00AM - 7:00PM
By appointment only after 5pm
Saturday 9:00AM - 1:00PM
PARKING/PUBLIC TRANSPORT
On site parking from 1pm onwards. There is also plenty of off-street parking available.
We are on the ground level, making it easy and convenient for someone who uses wheelchairs and bringing prams along with them.