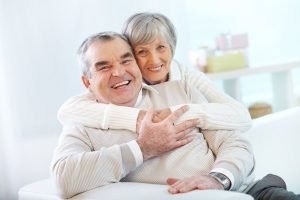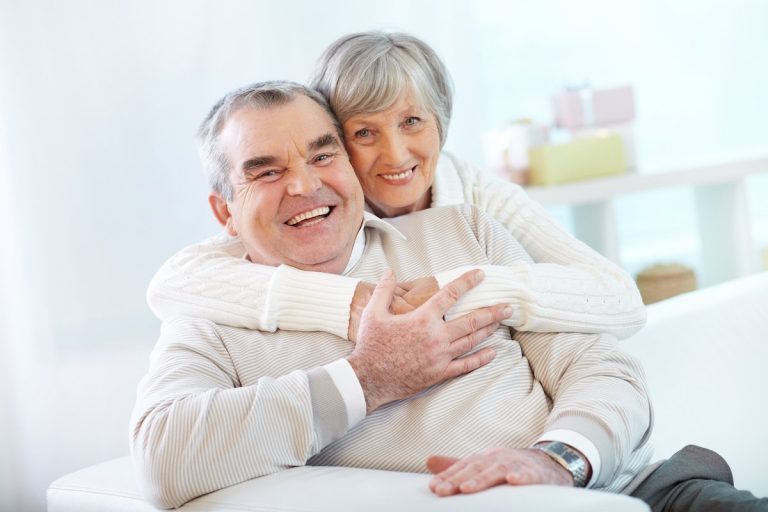 Repair your Dental Damage with Restorative Dentistry in Cardiff!
The normal oral function is easy to take for granted – until it's gone.
If teeth are damaged or missing, impaired bite and smile can make it difficult for you to enjoy your life to the fullest, restorative dentistry can help.
Your Cardiff dentist offers a wide variety of restorative dental treatments that can:
Replace missing teeth and fill gaps between teeth.
Repair damaged teeth, so they are as good as – or even better than – before.
Let you smile with confidence again.
Give you the ability to enjoy your favourite food.
Make it easier to maintain your teeth's health.
Whether you've been living with a damaged smile for a long time or just broke a tooth while eating or doing other activities, call us at (02) 4954 6888 for immediate relief.
Your Restorative Options in Cardiff
Nothing affects the function and appearance of your mouth more than missing or damaged teeth.
So it's a good thing we offer several choices for replacing teeth, one of which will be right for you:
Dental Implants – Your jaw will remain strong and healthy with dental implants. They can be used with other dental restorations like crowns, bridges, and even dentures.
Dental Bridges – Replacing a single tooth or several teeth is always possible whether you choose a traditional fixed or implant-attached bridge.
Dentures – Choose traditional removable or implant-attached dentures. Full and partial versions are available.
You can also choose from these restorative dental services to fix damage including cavities, breakage, and cracks. Among them:
Tooth Fillings – Tooth fillings repair cavities and protect your tooth from further damage.
Dental Crowns – Crowns can fix broken, cracked, or severely decayed teeth. They can also be used for cosmetic purposes, such as covering a stained tooth.
Dental Veneers – Applied on the front surfaces of teeth, veneers can strengthen weakened teeth and enhance the appearance of stained teeth.
Inlays and Onlays – These cover more of a tooth's surface better than fillings, so they work well for larger cavities.
Root Canal Treatment – A root canal treatment can save a tooth damaged by infection.
Tips for Taking Care of Your Dental Restorations
Brush your teeth thoroughly but gently twice a day.
Don't forget to floss daily around your teeth, dental implants, crowns, and bridges.
Try not to bite down on hard or sticky foods. These can damage your dental implant, bridge, or crown.
Use an antibacterial mouthwash to help eliminate plaque bacteria around your restorations.
Restorative Dentistry in Cardiff
Your doctors at Cardiff Dental can help keep any dental issue under control. We will educate you about oral hygiene and schedule regular dental visits to monitor your condition.
If you have any questions about restorative solutions to your dental problems, we will be happy to answer them and recommend the best solution to your problem.
At Cardiff Dental, we make quality dental care affordable. We encourage you to take advantage of our latest offers.
Our Dental Implants Specials
FREE Dental Implants Consultation
Restorative Dentistry in Cardiff
To find out more, visit our special offers page or contact us now on (02) 4954 6888 or make an appointment online.