The Child Dental Benefits Schedule will continue in 2018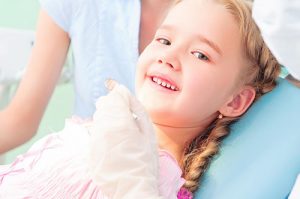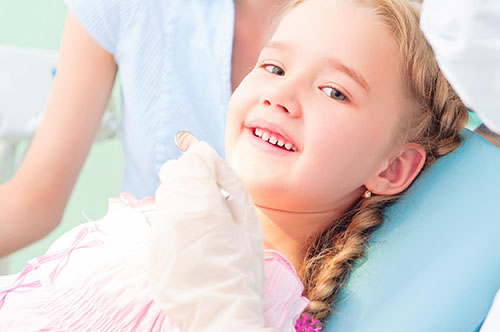 In the news:
The Australian Dental Association (ADA) has applauded announcement by the Turnbull Government and its Health Minister, Greg Hunt, to reinstate the Child Dental Benefits Schedule (CDBS) cap to $1,000.
"The Minister for Health, the Hon Greg Hunt … advised the ADA that a number of changes to the CDBS have been finalised and will take effect on 1 January 2018."
Cardiff Dental provides first-class dental care services to children, teens and young adults in Cardiff and its surrounding areas. New patients are always welcome to visit our state-of-the-art facility on Kelton Street.
Our dental team dedicates itself to providing the highest quality care in a comfortable, fun and kid-oriented environment. We develop genuine and caring relationships with children and their parents.
Preparing for Your Child's First Visit
Prepare your child for their first dental visit the same way you're preparing them for their first haircut or a trip to a clothing store. You can use encouraging and positive words about dental visits to lessen their anxiety. We also urge you to read some children's books about dentists as a simple way to prepare them. Your children's reaction to their first visit to a dental clinic may surprise you.
Record the child's dental and medical history
Comprehensive examination and to discuss any findings with the parents
Review the importance of maintaining good dental health program with parents and the child.
Other dental services designed for children and teens include:
Check-up and treatment of existing dental problems
Comprehensive teeth cleaning
Filling cavities
Extracting a loose tooth
Giving recommendations for a healthy diet
Teaching ways to keep your child's teeth in a healthy condition
Preventative Care for Children
At Cardiff Dental, we emphasise the importance of prevention to all of our patients. We offer different preventative treatments such as dental sealants. We only use high-quality sealant material to protect your child's delicate teeth.
A dental sealant is a thin plastic coating applied to the chewing surfaces of the teeth to prevent decay. This is one of the many treatments that will set the foundation for your children's' lifetime of good oral health.
High-quality Dental Care for Children at Cardiff Dental
Give your child the care they deserve. You can start with us at Cardiff Dental. Our dental professionals and support staff strive to make your child's experience safe, comfortable and fun.
Schedule an appointment with us today and claim the 6-Monthly Free Dental Check-up for your kids. Contact us on (02) 4954 6888 today!
Child Dental Benefit Schedule
To claim your offer call us on (02) 4954 6888 or make an appointment online.