Straightening Teeth Without Braces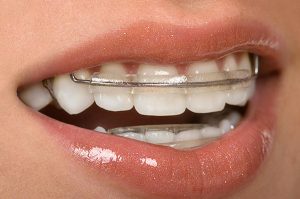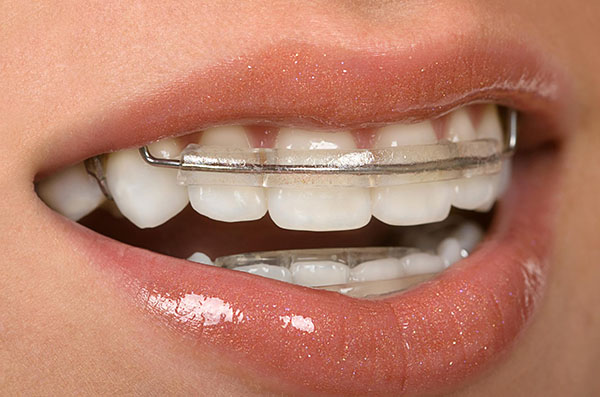 Few people are blessed with naturally straight teeth and if you are one of them, then consider yourself lucky!
However, if you are one of those individuals with crooked or misaligned teeth, you need the help of a dentist to set your teeth into their proper position.
Although there are some ways you might be able to straighten your teeth at home without wearing braces, such as using over-the-counter removable aligners, it's still best to consult a professional who has the knowledge about straightening your teeth safely and more efficiently.
Orthodontic Problems Correctable Without Braces
Wearing braces is not the only way to achieve a beautiful smile and have straight teeth. Here's how to straighten your teeth without braces.
Retainers – fixed retainers are attached using dental cement to the teeth's inner surface to prevent them from shifting over time, helping correct your bite and straighten your teeth.
Appliances – one example of this is the Herbst appliance, a device that straightens teeth by correcting imperfections. The Herbst appliance adjusts the bite by allowing the lower jaw to develop in a forward direction.
Palatal Expanders – dentists recommend palatal expanders if the child's mouth is too small for future adult teeth. They are used to widen the arch of the child's upper teeth, creating space for the teeth to move naturally into their ideal positions as they grow.
Consulting your Cardiff Dentist
Keep in mind that the best person who truly knows how to straighten your teeth with or without braces is your Cardiff dentist. Your dentist at Cardiff Dental will first examine your teeth and determine the best straightening option.
Also, getting your dentist to check your teeth ensures that whatever treatment you pick is not harmful to your oral health and well-being in the long run. You need an expert to look at your case and provide the best options available.
Straightening Teeth Without Braces in Cardiff
At Cardiff Dental, you are just one step away from the smile you have always wanted – straight teeth, healthier, and giving you confidence. We will provide you with a fully detailed plan of your treatment options, costs and durations. Contact us on (02) 4954 6888 today!
Our Special Offer
At Cardiff Dental in Cardiff, our goal is to make quality dental care affordable. We encourage you to take advantage of our latest offers.
Straightening Teeth Without Braces in Cardiff
To find out more, visit our special offers page or contact us now on (02) 4954 6888 or make an appointment online.