Your Oral Health And Busy Schedules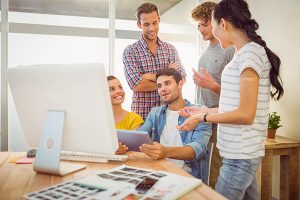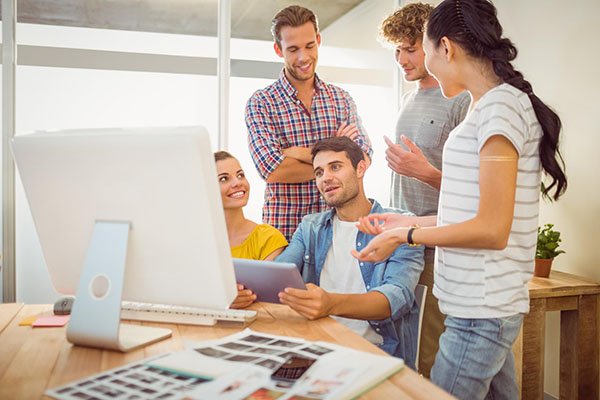 Dental health week, running from the 7th to the 13th of August, is here again. The theme this year is "Oral health for busy lives". Although we all get caught up in life, it is very important to make time to look after our oral health.
Dedicating a little more time each day to brushing, flossing, keeping hydrated, and eating well will ultimately save time and money, but it can be difficult to fit in.
And sometimes we feel we have to skip things – like brushing our teeth, or flossing. But what if it's actually possible to be both busy and healthy? And what if being healthy made it possible for you to be even busier and more effective?
That's the message that Cardiff Dental wants you to get – to maximise your time, it's best to maximise your dental health as well!
What's the Problem?
More than 30 per cent of Australians admit they only brush once daily, with most skipping the pre-bed brush, and many admit to avoiding flossing altogether, according to the Australian Dental Association.
The problem is that skipping dental hygiene can lead to multiple health problems:
Bad Breath
Gum disease
Tooth loss
Ulcers
Erectile dysfunction
Pneumonia
Diabetes
Kidney disease
Heart disease
Pregnancy complications
Dementia
And those problems and diseases? If they visit you, they will eat up both your time and wallet.
Taking Care At Home
At home you absolutely HAVE to spend time on your dental health. The good news is that this can take as little 5 minutes a day and can lead you to more time, and more productive time, in the future.
Regular home care should include daily brushing and flossing. Brush thoroughly, at least twice a day, once in the morning and once in the evening before going to bed. Also floss at least once a day. Proper dental care at home, combined with seeing your dentist regularly, is your ticket to good dental health.
To add a time-effective 'kick' to your at-home dental health habits, consider adding mouthwash and tongue-scraping to your daily regimen. This takes seconds to do, but can pay off with increased health, and more time, in the future.
The Importance Of Nutrition
It should come as no surprise that good dental health can depend on good nutrition. But since you've got to eat regardless of your schedule, good nutrition is also an investment that doesn't reduce the time in your hectic day.
In general, a health-promoting diet is based on the concepts of:
No single food can meet all of the daily nutrient requirements.
We need to eat the recommended amounts of foods from specific categories on a daily basis.
Foods and beverages should be consumed in serving sizes that meet energy needs while controlling calories, fat, cholesterol, sodium, and — particularly important in the dental arena — sugar.
A balanced diet, exercise and staying away from bad habits (smoking and alcohol) can help you achieve better health.
Treat Dental Hygiene Like A Vacation!
When we go on vacation we bring a "travel kit" to take care of our teeth. In day-to-day life a similar travel kit can be used in any spare moment – waiting for an appointment, after lunch, on the bus, etc.
So, put together a pack of travel sized mouthwash, floss, and a toothbrush. There are exciting new convenient options as well, such as quick disposable toothbrushes that can be carried for "in-between" brushing on the go.
Make Visits to Cardiff Dental a Priority
Make visiting Cardiff Dental a priority, and we will make you a priority. We have convenient hours, open until 7pm on Tuesdays and Fridays, and with morning hours on Saturdays (by appointment).
Parking is also easy with on site parking from 1pm onwards and plenty of off-street parking available.
In our office your time takes precedence, and we get you in and out of our office on time!
Special Offers at Cardiff Dental
6-monthly FREE checkup for kids under 18 years of age
Bulk Bill Child Dental Benefit Schedule up to $1,000
For more great offers, visit our special offers page today.
Contact your Cardiff dentist today on (02) 4954 6888 or book your appointment online.