Cardiff Dental – Top 4 Reasons to Use Your Dental Insurance Now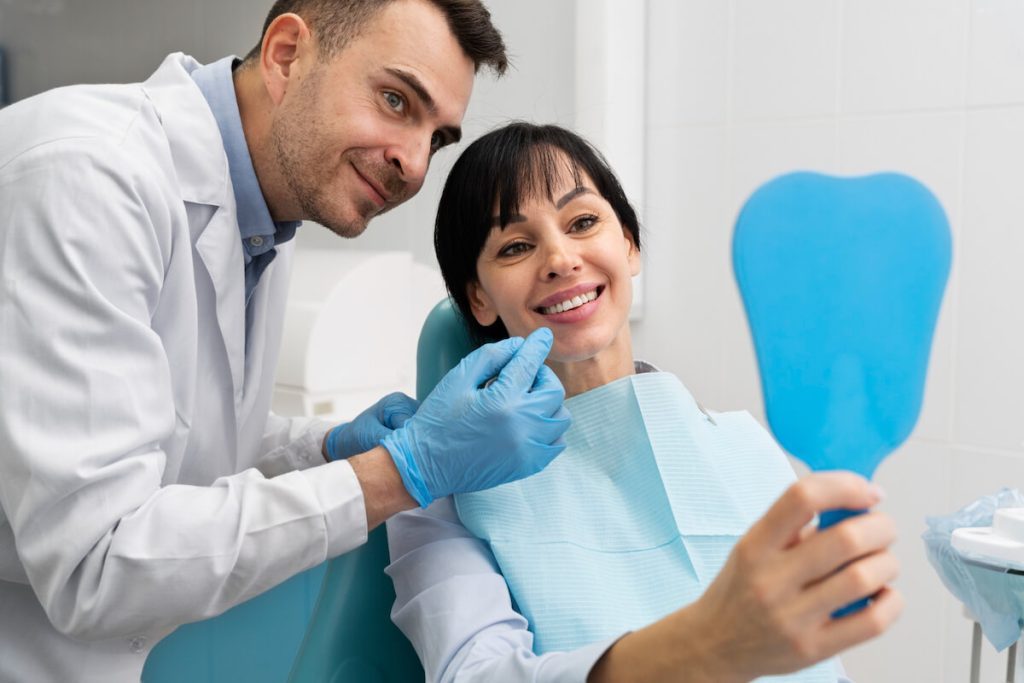 Do you have unused dental insurance benefits?
The end of the year is almost here! At this time, most of us think about how we enjoy holiday gatherings with our family, friends, and workmates.
However, it's also time to think about the dental insurance benefits that you may lose after the year ends because once those benefits are gone, you will never get them back – they are wasted.
At Cardiff Dental, we are here to help you and your loved ones maximise your dental insurance.
Here are some great reasons to use your dental insurance benefits before the year ends:
1. Yearly Maximum
A dental insurance plan will only pay up to the yearly maximum for your dental work in a calendar year. The average cost per person per year varies based on the insurance provider.
The yearly maximum usually renews every year (every January 1st if your plan is based on a calendar year). If you have unused dental insurance benefits, they do not roll over to the next year.
2. Premiums
If you pay premium dental insurance every month, you should use your benefits.
Even if you don't need any treatment, you should always have your regular dental scale and clean to help prevent and detect any early signs of cavities, gum disease, oral cancer, or other dental issues.
3. Fee Increases
Another reason to maximise the benefits of your dental insurance before the year ends is possible fee increases.
Some dentists increase their rates at the start of the year due to the increased cost of living, materials and equipment. Their cost increases can make your dental expenses higher.
4. Dental Problems Can Worsen
You run the risk of needing future dental work that is both more complicated and more expensive if you put it off. What may be a simple tooth decay today can become a root canal problem later. Call your dentist Cardiff and schedule an appointment to use those dental insurance benefits.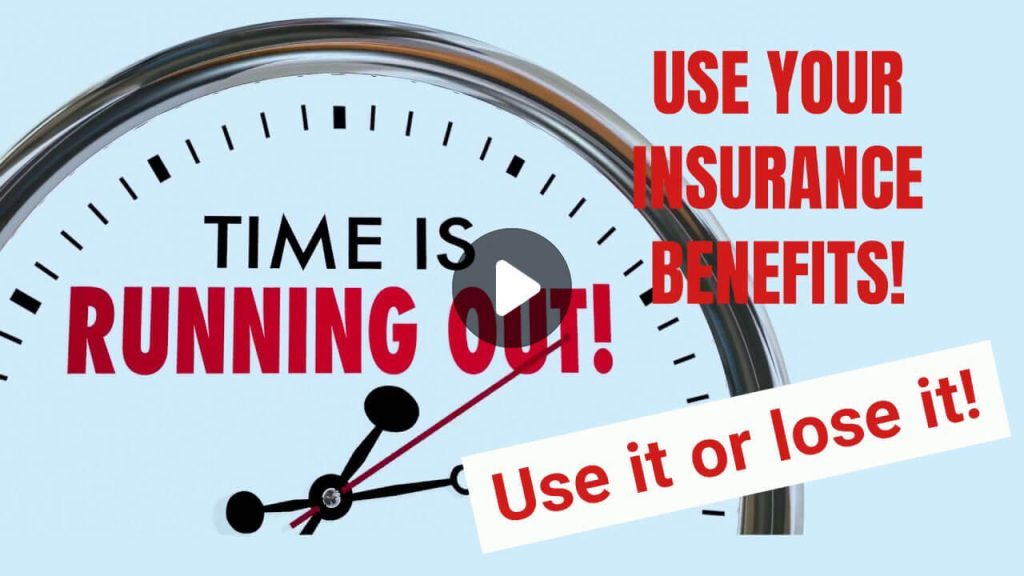 Dental Insurance: Use It or Lose It!
Most people don't use up all their dental insurance benefits as the year changes because they lack an understanding of how these plans work.
If you have questions about your dental insurance, the services they cover and their limits, call or visit us at Cardiff Dental and speak with our dental staff, who can provide details on how you can make use of your dental insurance.
Our team will work with you and your dental insurance provider to make sure that your benefits will not be wasted.
If you are due for a dental cleaning, have a pending dental procedure, or need treatment, and haven't maximised your dental insurance benefits this year, make an appointment with your dental team here at Cardiff Dental before the year ends.
Our goal is to help you enjoy a radiant smile before the new year comes. We can make you look good and feel good about yourself by maintaining the health of your teeth and gums.
Maximising your dental insurance can help you enjoy the wonderful benefits of having your teeth checked and treated.
At Cardiff Dental, our goal is to make quality dental care affordable for the holidays and beyond.
From routine cleanings to restorative or cosmetic dentistry, Cardiff Dental has it all! We also have a variety of opportunities for our patients with our special offers!
Contact us today at (02) 4954 6888 or request your appointment online. For more information, go to our contact us page.
Visit us at 30 Veronica Street in Cardiff.