Father's Day Dental Tips from Cardiff Dental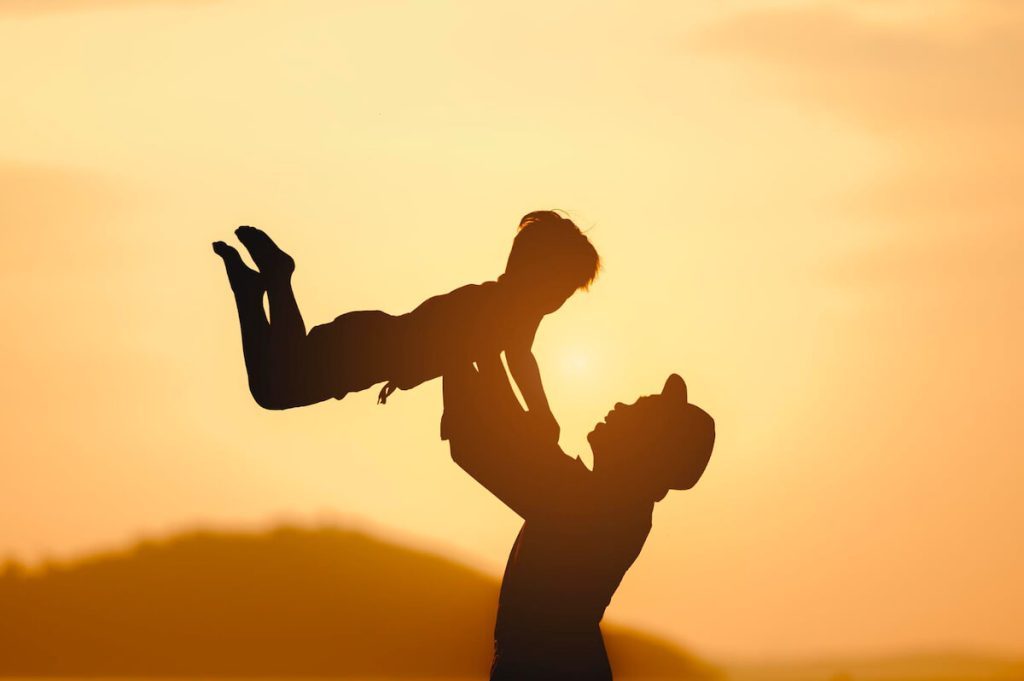 To all of the amazing Dad's out there in the Cardiff area, Happy Father's Day!
We made a quick list of our favourite dental tips to help maintain good overall health.
Father's Day Dental Tips!
#1 Get an Oral Cancer Screening
An oral exam is important to conduct if your Dad is a tobacco user since they are at an increased risk of developing oral cancer.
#2 Schedule a Dental Cleaning & Exam
We recommend visiting the dentist at least twice a year for check-ups and cleanings. Talk with your Cardiff dentist about the frequency that is best for you.
#3 Wear a Sports Mouthguard
Using a custom-made mouthguard is the best way to protect his teeth during various forms of recreating. Losing teeth may be costly but replacing the missing ones is more expensive!
#4 Maintain Good Daily Oral Hygiene
Brush your teeth at least twice a day and floss at least once a day.
These activities help remove plaque, which, if not removed, combines with sugars to form acids that lead to cavities. Bacterial plaque also causes gum disease and other types of periodontal diseases.
Dad Deserves the Best Oral Health
Father's Day is the best time to show our love and appreciation to the Dads in our lives.
Remind them that we want them around for a long time and encourage them to take care of themselves; this may also be the one gift they treasure the most.
Cardiff Dental are:
A comprehensive cosmetic, implant, and family dentist
A local family-owned and family-run dental practice
You have the option of seeing the same dentist every time
Available to treat painful conditions on the same day
One of the very few dental practices that are accredited by QIP (Quality Innovative Performance) for meeting the National Safety and Quality Health Service (NSQHS) Standards
Dr Sumanth Reddy Bagapalli (Sam Reddy) is a comprehensive cosmetic, implant, and family dentist who takes great pride in treating his patients and keeping their smiles healthy and beautiful.
If it's been a while since they've been in for a dental examination or professional teeth cleaning, please guide them in the right direction to book an appointment online or call us at (02) 4954 6888.
For more information, go to our contact us page.
Visit us at 30 Veronica Street in Cardiff.