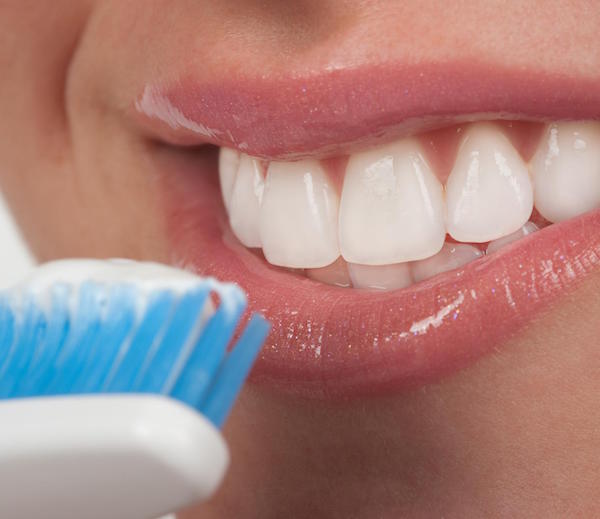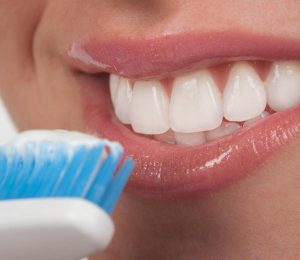 Some people think that a bit of blood when brushing and flossing is normal. Wrong! Bleeding gums are a sign of gum disease. If gum disease is left untreated it can become a major threat to dental and general health. Even if gums don't bleed, they can be swollen and tender.
If you experience any bleeding or tenderness while brushing, it's time to schedule an appointment with Cardiff Dental to address the underlying causes.
Causes Of Bleeding Or Tender Gums
Plaque caused by bacteria is the direct cause of gingivitis, which leads to gum tenderness, swelling, and bleeding. Oral bacteria can be partly controlled by good dental habits at home, and regular checkups.
Many other issues can also play a part in making your gums more susceptible to gum disease.
Smoking or chewing tobacco is one of the greatest risk factors associated with gum disease. If you use tobacco products of any kind, ask your Cardiff dentist or hygienist how they may affect your gum health.
Anything that harms your immune system can lead to gingivitis.
Stress can make it more difficult for your body to fight infections like gum disease.
Poor nutrition deprives the body of important nutrients that give it the ability to fight infections.
Chronic illnesses, such as diabetes, cancer, and HIV also impair the body's ability to fight infections
Hormonal changes in women during pregnancy, menstruation, and menopause can lead to gums that are more sensitive and prone to inflammation or bleeding.
Many medications can affect oral health, including gum health. Tell your dentist or hygienist if you take any prescription or over-the-counter medication
Treating Bleeding Gums
Thankfully, with prompt treatment the early stages of gingivitis don't have to progress to periodontitis. The inflammation and irritation can easily be treated by preventing and removing the buildup of plaque.
Ensuring the health of your gums begins at home. Keep your entire body in good shape by eating well and keeping stress to a minimum. Brush your teeth at least twice a day, and floss at least one. Finally, make sure your oral hygiene tools are new and effective, and practice good technique. These steps will substantially reduce your chances of tenderness and bleeding of the gums.
If symptoms of tenderness or bleeding do develop, visit Cardiff Dental. Our experts will clean and examine your teeth, and then present you with recommendations for treatment. Treatment can be a simple as a good cleaning. In more serious cases, deep-cleaning and root-planing may be required.
Make sure that you do keep your gums in great shape, because in serious cases periodontal surgery is sometimes required!
Special Offers at Cardiff Dental
At Cardiff Dental, our goal is to make quality dental care affordable for the holidays and beyond. For gum disease treatment, routine cleanings, restorative, or cosmetic dentistry, Cardiff Dental has it all! We also have a variety of opportunities for our patients on our special offers!
Contact us today on (02) 4954 6888 or book your appointment online.